Distribution
Network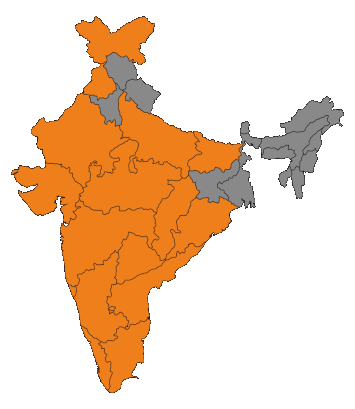 Headquartered at Ahmedabad, started operations in 2010 covering the entire state of Gujarat.
Today, with operations in 22 states across the country, we are amongst the fastest growing companies of the industry.
A robust distribution network established in all the operational states with C&As at 12 places in India.
With the help of this wide-spread network, today we are reaching more than 1,00,000 doctors and over 3,00,000 Retail outlets through our dedicate field force.